There's thousand of vulnerabilities, but do you ever struggle work out what ones might actually be useful to you if you are defending or attacking?
Well don't worry I've started to document some things that might help you both attack and defend in CYBERSPACE!
CVE ID
Now this is a snipped of what I'm working on, but I wanted to at least start the ball rolling. If you have any of these in your environment you probably want to be getting them bumped up the priority list ASAP.
CVE-2022-30525
CVE-2022-29464
CVE-2022-26134
CVE-2022-22954
CVE-2022-22718
CVE-2022-21999
CVE-2022-21882
CVE-2022-1388
CVE-2022-0847
CVE-2021-45382
CVE-2021-44228
CVE-2021-44077
CVE-2021-42321
CVE-2021-42287
CVE-2021-42278
CVE-2021-41379
CVE-2021-40539
CVE-2021-40449
CVE-2021-40444
CVE-2021-35211
CVE-2021-34527
CVE-2021-34523
CVE-2021-34473
CVE-2021-31207
CVE-2021-26855
CVE-2021-22991
CVE-2021-22986
CVE-2021-21985
CVE-2021-21972
CVE-2021-20038
CVE-2020-5902
CVE-2020-3992
CVE-2020-25213
CVE-2020-17144
CVE-2020-1631
CVE-2020-1350
CVE-2020-10189
CVE-2020-10148
CVE-2019-9978
CVE-2019-6340
CVE-2019-5544
CVE-2019-3398
CVE-2019-3396
CVE-2019-19781
CVE-2019-1579
CVE-2019-11581
CVE-2019-11580
CVE-2019-11510
CVE-2019-0708
CVE-2018-6961
CVE-2018-13379
CVE-2017-5689
CVE-2017-0146
CVE-2017-0143
This is just the start, I'm going to look at how we can do more with this:
Hopefully this gives some idea that even though there are thousands of vulns, and over 700 in CISA KEV, you might find some need more attention than others!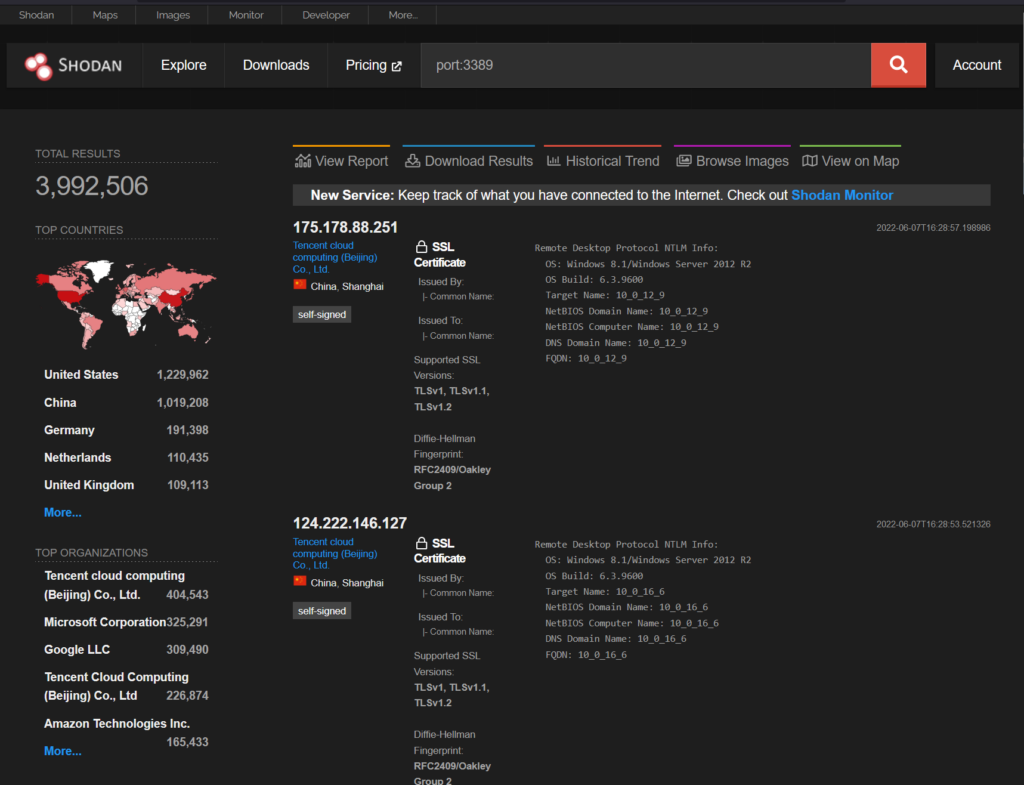 The CVSS score of a vuln is one thing, knowing if there is a public exploit, a private one and how much of a target it is for exploit developes, nation states and cybercriminals helps guide this.
Criteria for Offensive KEV
The way I'm looking at this is:
Is a public exploit available?
Is the product in question largely deploed globally?
Is this RCE or Privesc?
How old is it?
Is the exploit "probably" useful for an attacker?
if it's NOT on my list it doesn't mean don't remediate, patch, mitigate ect. I'm just looking at this from a pentesters perspective to try and work out what I probably can leverage vs it existing.
Latest Update – 09-08-2022
So far we have now added in:
Metasploit modules where there is a CVE referenced.
Nuclei templates
Manual additions where a public POC is mentioned
Manual Limited assessment of data to see if the vuln would likely be useful for a pentestration test