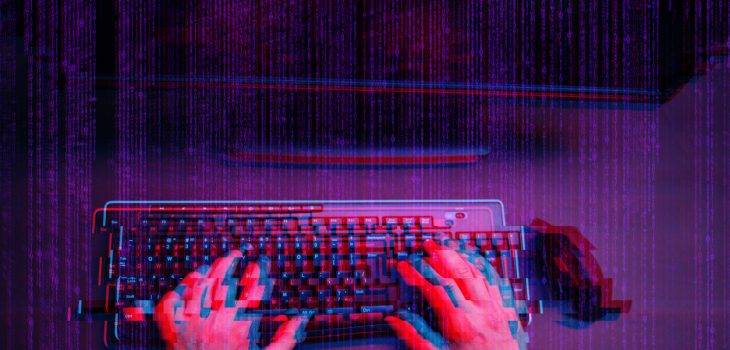 Introduction
"Ransomware is a major issue!"
Hang on maybe we need to re-phrase that:
"Weak security postures are a major issue!"
or perhaps.. why not both!
I've been working with digital technology management for over 20 years, I started out when I was a kid (literally) fixing people's PCs in their offices, removing malware, improving configurations, writing batch file menus, and playing games. As time has gone on technology has shrunk and continually become more and more of our everyday lives.
Back in 2003 I responded internally to MSBlaster, an SMB worm that had a devastating effect for the time, by today's standards it was child play, however I remember saying "it's a good job it didn't delete everything whilst it was here." (Or something very similar. Post NACHI/Blaster my friends and I were talking about how worse it could get. Fast forward in time and it's much worse. Yet when I look at networks, they don't look very different to how they did back in the 2000s.
Despite a multi-billion-dollar cyber security industry, it seems daily that organisations are succumbing to "cyber-attacks" which commonly include ransomware. Why are they successful and why are they so impactful? Well, let's take a look! Read more "Why are ransomware attacks so devastating? – Part 1" →