Useful for a range of defensive and offensive purposes, internet asset search platforms enable a range of activities from:
Research & Trend Analysis
Vulnerability Hunting
Attack Surface Mapping
OSINT
Each has its own interfaces, features, dataset sand styles.
I've put together a list of the most popular, there may be more that I haven't listed.
Western Internet Asset Search Tools
Eastern Internet Asset Search Tools
Get Hunting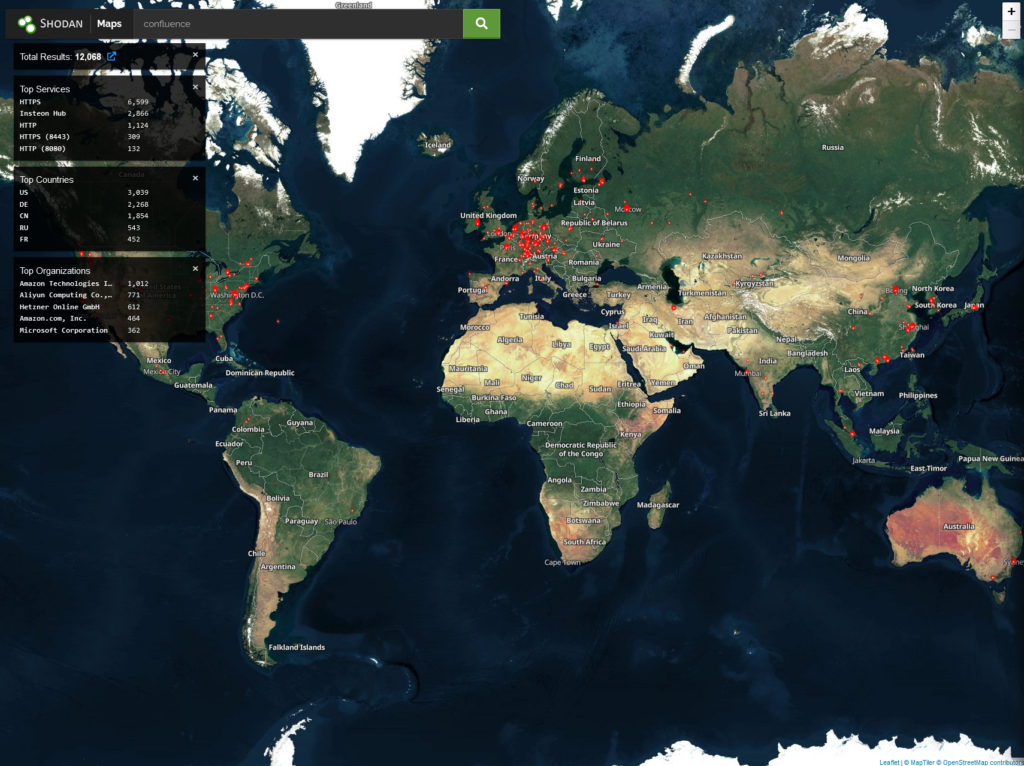 Just like google crawls webpages, these search ports, services, fingerprints, and metadata. They enable you to understand attack surfaces, technology deployments and gain a range of insights into the world of the internet without sending active packets. You can also augment tools with data from these, I often use Maltego and Shodan to perform recon, analysis and conduct research using visualisation to support discovery and analysis.