"And I looked and behold a pale horse: and his name that sat on him was Death, and Hell followed with him."
Firstly, Kudos to @j0nh4t for finding this!
I woke up this morning to see twitter fun with a LPE discovered in the Razer driver installation. Basically, when you plug a Razer mouse into a Windows machine, it will download (via windows update) and execute a process as system which has user interaction. This interface includes an install path selector, with this a right click + SHIFT (LULZ) on whitespace will allow you to launch a command prompt/PowerShell window (as SYSTEM).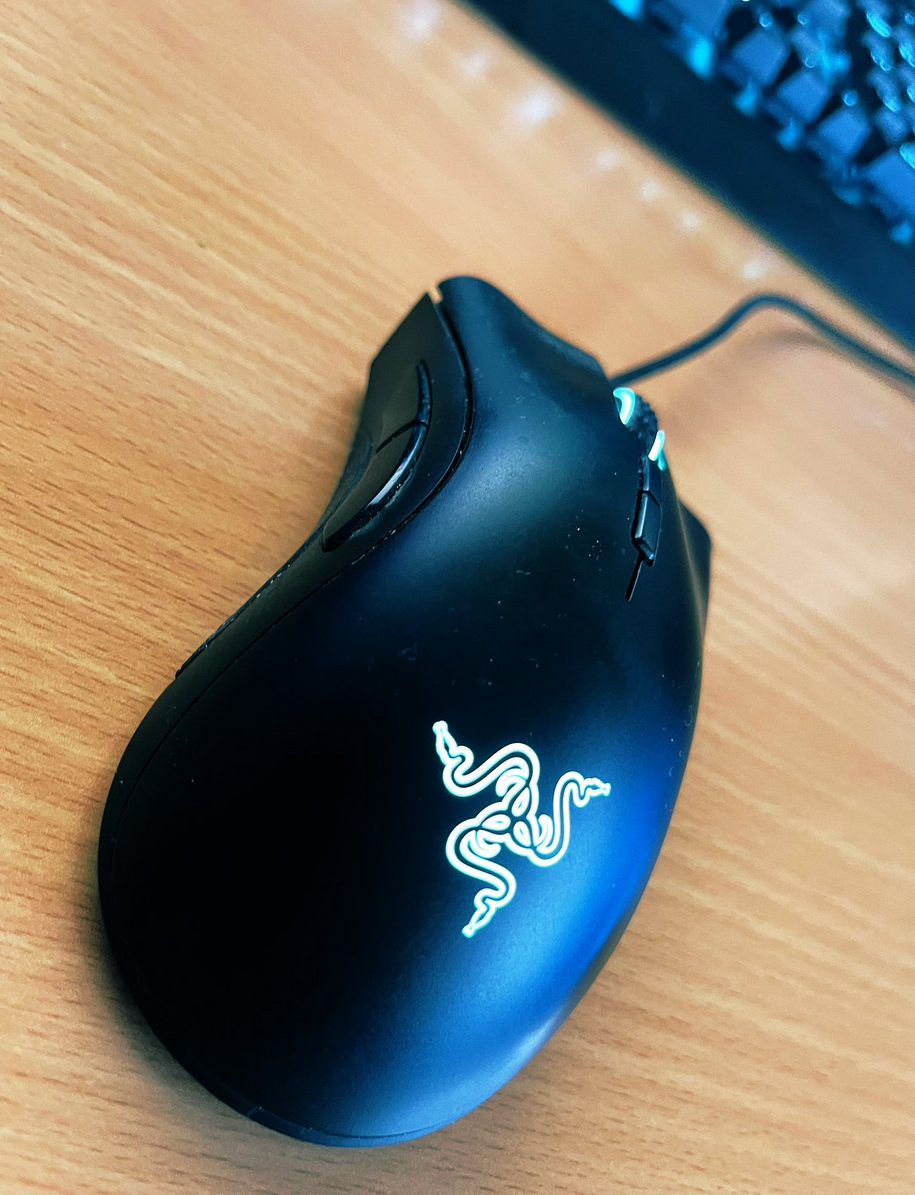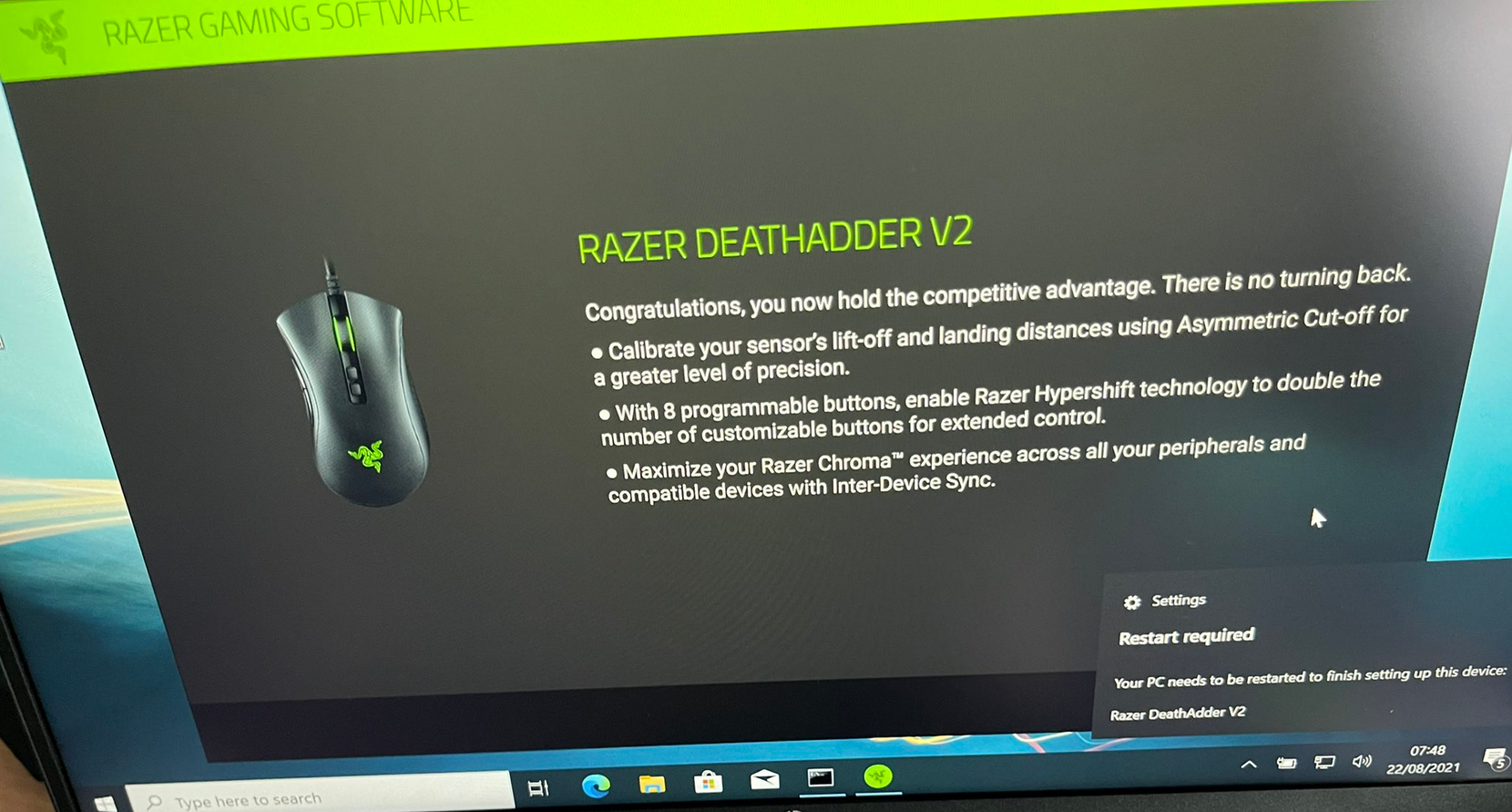 Read more "Razer Privilege Escalation Vulnerability" →