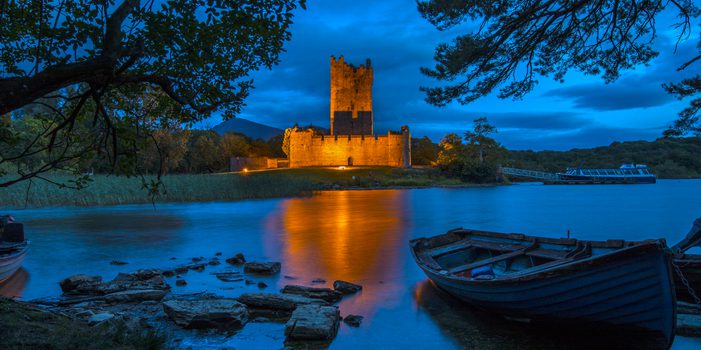 Securing the crown jewels
At the heart of most organisations are a Windows server active directory domain (or multiple of these), yet one of the most common findings when we review organisations security postures are there are significant weaknesses in their active directory deployments, both from an architectural, operational and security perspectives.
Active directory provides a range of functionality to organisations, from authentication, authorisation as well as supporting services such as printer and share listing, DNS, people/information lookups and integration for 3rd party services. It's the very hub that links most modern networked systems together and now it's expanded beyond the corporate walls into the cloud with integration into Azure Directory Services as part of Azure or Office 365.
Essentially Active Directory can be considered a castle whereby crown jewels are held! This may be in the form of credentials/identity or by nature of granting access to business systems that hold sensitive data (such as using AD integration to log into an HR or Finance system). Read more "Active Directory Security: Securing the crown jewels with PingCastle 2.8.0.0" →